Pool Salt in Jackson Township, NJ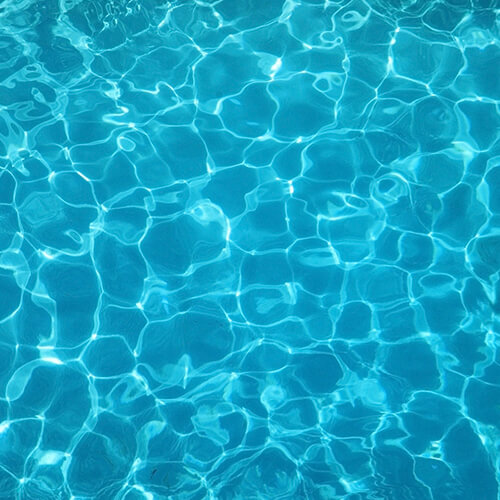 Pool Salt If you own a swimming pool, you know how important routine maintenance is. Keeping your water levels balanced is the key to a pool that's enjoyable and safe, and one that lasts for years and years of fun. East Coast Salt is here to provide you with the water softening products and pool salt delivery you need to keep your pool fresh, clean and safe. We deliver throughout Jackson Township, NJ.
The Right Products for Your Pool
We bring our customers only the best pool softener, because we know how important they are to maintaining the long-term integrity of your pool. Turn to us for high-purity salt for chlorine generators, with quick-dissolving crystals that are easy on your pool and anyone swimming in it. Our conditioning products don't have extra additives or chemicals, so you can treat your pool with peace of mind that it's getting the right stuff.
Bulk Quantities and Pricing
Pool sizes can vary, which means you need a pool salt supplier that can meet your demand for quantity. We sell 40lb bags of pool salt with convenient prices as you scale up your quantities. Whether you've got a 10' x 20' standard pool or you're doing laps in an Olympic-sized pool, we've got you covered. We'll make sure you get the conditioning salt you need at a price that's in-line with your maintenance budget.
Delivery in Jackson Township, NJ
Don't worry about the hassle of picking up pool salt and bringing it home. We offer pool salt delivery throughout Jackson Township, NJ, so you're able to get the quantities you need with the convenience you expect. Call us today to schedule one-time or recurring deliveries.
Condition Your Pool Appropriately
East Coast Salt
brings pool owners the salt and conditioning products they need to enjoy a pool that's safe, sanitary and comfortable. Reach us today at
732-833-2973
to learn more about our pool salt products, pricing and delivery.