Water Treatment Products in Jackson Township, NJ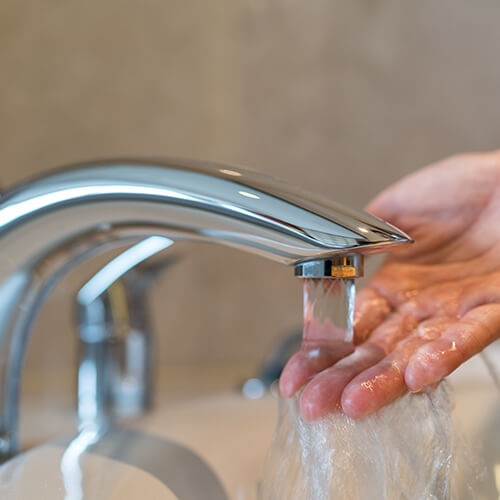 When it comes to water treatment and remediation, there's an abundance of products out there designed to make things easy for homeowners. East Coast Salt brings you a complete range of products and services to ensure the needs of homeowners throughout Jackson Township, NJ are met. From rust remediation, to mold control, to salt delivery for water softener, we bring you everything you need to handle moisture and water issues in your home.
Rust stains: In homes with hard water, rust stains can be a persistent, hard-to-resolve problem. We bring you the products you need to tackle rust wherever it occurs. Our selection includes both indoor and outdoor rust remediation products, suitable for bathrooms, basements, garages, outdoor spigots and much more.
Mold and mildew: Have organic growth issues caused by excess moisture? Our mold and mildew control products stop these spores from growing and help you remediate your troubles before they get out of control. We offer both blocking and removal products for mold and mildew.
Calcite: Made of acid neutralization systems, calcite is a replacement resin many homeowners need for their water purification systems. We sell calcite products of the highest caliber, so you can always be sure your potable water is sterile and balanced.
Sanitizers: We have resin cleaning and purification system sanitizers available to help you keep your potable water treatment systems in their best condition. In addition, we also deliver pool salt to customers throughout Jackson Township, NJ.
Shovels: Our selection of shovels is exactly what you need to deal with ice, dirt or whatever other material you're digging. We sell both snow shovels and garden tending equipment.
Get the household products you need from a trusted, reputable supplier. Contact
East Coast Salt
today at
732-833-2973
to learn more about the inventory of products we offer or to inquire about pricing.